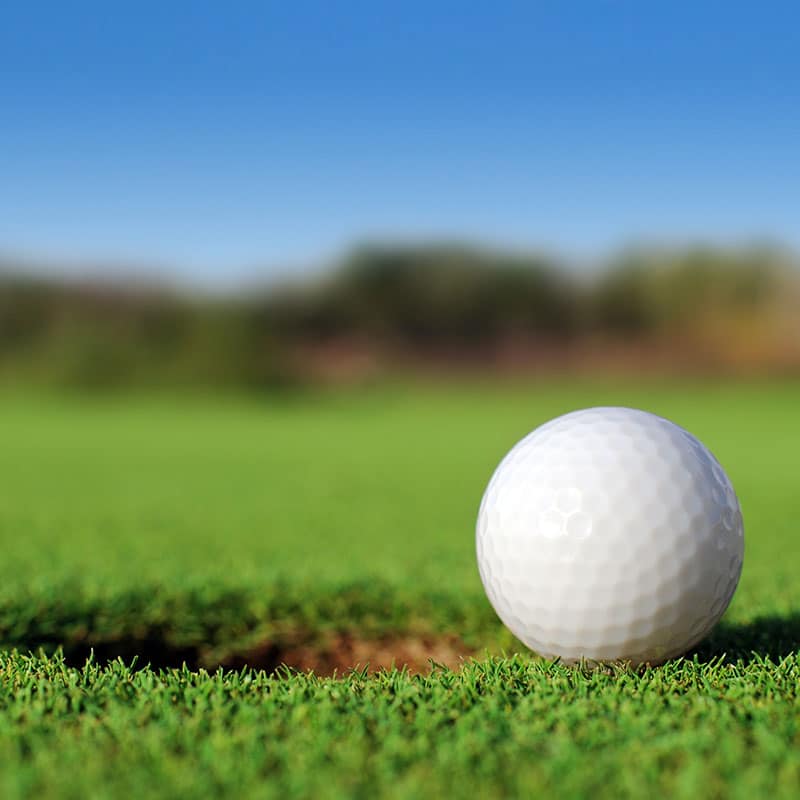 As we slide into summer, now is a great time to re-examine your brand guidelines. As a crucial component to your brand marketing success, they're oftentimes overlooked and rarely revised enough to create the greatest impact.
Do you have brand guidelines, and if so, do you refer to them often? If you answered no to either question, you're missing a BIG opportunity to ramp up your marketing wins! Because I feel so strongly about their importance, I'd like to highlight the most important topics to cover and share some personal insights.
The most effective brand guidelines include these sections:
Introducing the logo – As the star of the show, your logo takes center stage and leads off your brand guidelines. This section includes the story behind the logo, the preferred logo version (if there is more than one orientation) and information about minimum size requirements and needed free space to showcase the logo effectively.
Brand colors – In addition to the colors used in the actual logo, your brand needs secondary colors to add accent and interest to brand pieces – i.e. your website. This section serves as a quick reference for brand color formulas – Pantone, CMYK, RGB, HEX – ensuring colors are consistent across all print and digital applications.
Typography – Ahhh…My favorite part of design—essential to your brand's development. Some designers make the mistake of using the logo typeface as the overall brand typeface. Major brand fail! Once your logo is finalized, the mark and typeface become sacred—exclusive to the logo alone. The brand typeface needs to complement, not copy, the logo. This ensures the uniqueness and prominence of the logo on brand materials. Otherwise, it gets lost in a sea of sameness—surrounded by the same typeface used throughout the layout.
To be continued – Brand guidelines are too big a topic to be covered adequately in one newsletter. So stay tuned for Part II next month. Additionally, I'll discuss a great complement to brand guidelines that I mentioned in my last newsletter – brand templates.
If you don't need to read Part II in this series to know you'd like my help with brand guidelines or other upcoming projects, let's talk. I've got immediate availability and am booking work through the summer. And speaking of summer, if you're headed on vacation and need to find a competent, capable designer to fill in for you or someone on your team, look no further!