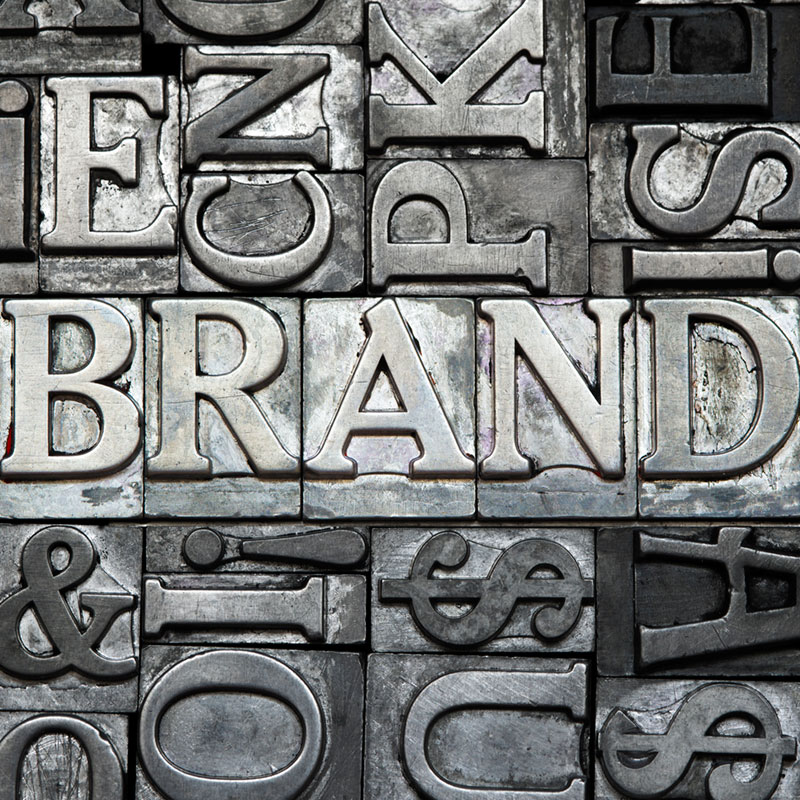 Although we're only a few weeks into the new year, I'm already seeing a clear frontrunner for most requested project in 2017. If you're like many of my clients, you've zeroed in on streamlining and expanding your brand guidelines. [LOUD APPLAUSE]
Honestly, there's no better investment you can make to strengthen your brand position, and ultimately, increase your company's bottom line than improving your brand guidelines.
What specifically are my clients requesting help with—the creation of brand templates. Wouldn't 2017 be easier if you had a library of InDesign or Publisher templates—giving teammates the ability to create simple, brand-compliant documents? Now that's brand smart!
But maybe you're not there yet, and that's fine too. Here are a few questions to help you identify possible next steps relative to your brand guidelines:
Do you have brand guidelines? Are they useful?
How long has it been since your logo and brand guidelines were updated? Are they due for a refresh?
Have you added marketing tools like a new website, trade show graphics, apparel, vehicle wraps, signage/environmental graphics that need to be added to the brand guidelines?
Do you wish your brand guidelines included additional sections on brand voice and a copywriting style guide?
Have I piqued your interest yet? Because as a branding consultant, these are just the kinds of projects I help my clients with every day—and I can help you too! As we begin 2017 fresh with possibilities, there's no better time than now to chart a course for success armed with sound brand guidelines and easy-to-use brand templates.
If you're ready to get started, let's talk. And if you'd like to learn more about maximizing the impact of your brand guidelines, keep your eyes peeled for my next couple of newsletters. I'll be sharing more insights and a very common guidelines mistake you won't want to miss.