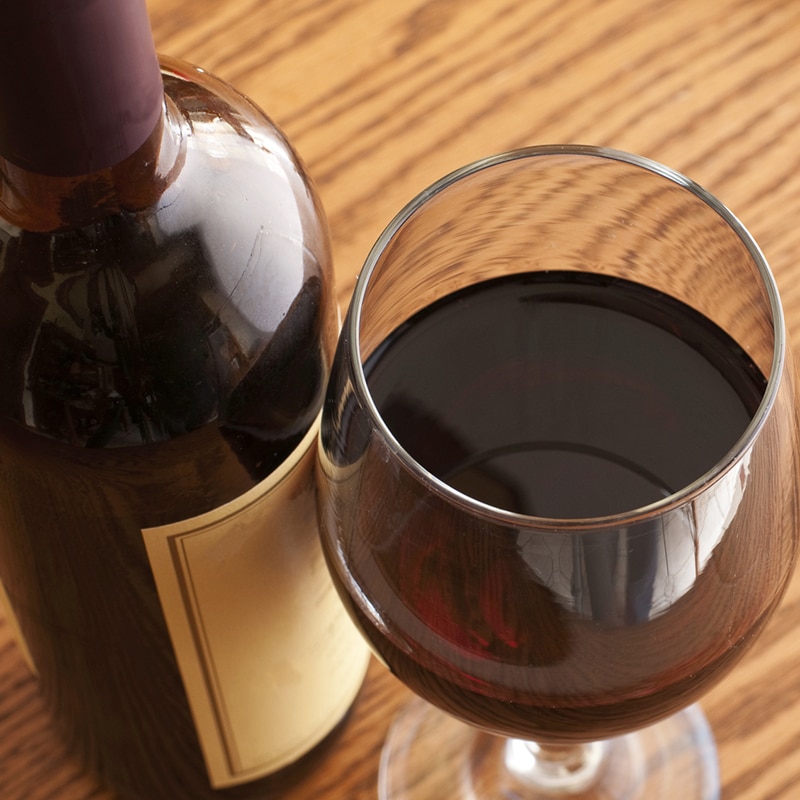 That's an analogy one of my clients recently shared to describe a common challenge facing in-house marketers—how do you consistently bring a fresh, objective perspective to your organization's marketing efforts? Maybe you've been doing similar marketing pieces year after year—and you can't possibly think of another approach to make them unique.
Relax… I can help! In addition to my marketing and design expertise, one of the most important, yet overlooked, benefits I bring to the table is objectivity. But that's only the beginning!
Together, we'll go through my communicative process, so I can learn all about your company from one of its leading champions—you! Fueled by your experiences, insights and project goals, I'll channel my creative firepower to create a truly one-of-a-kind, on-message piece that works—by whatever benchmarks you specify.
When you see the first draft / mockup / prototype of your project, you might say things I've heard from other clients like:
 Wow, I had never considered that!
I see how I can repurpose this so many ways.
I never knew this piece could accomplish so much.
Oftentimes, to achieve these you-nailed-it responses, your project will require creative reinforcements. Whether you need a marketing strategist, knock-your-socks-off copywriter, photographer, illustrator or WordPress development guru, I have the skills and resources to handpick the perfect team to meet your needs.
No need for you to spend precious time searching out and vetting marketing professionals who may or may not be the right fit for your team. Rest assured, your project is in capable, creative hands—with yours truly at the helm!
I've talked about the value of teams before. I love the topic because it exemplifies one of my guiding principles—collaboration. I believe strong relationships founded in open communication and mutual respect are the key to success. Let me be that trusted partner you can confidently handoff projects to—knowing they'll be done right.
Want the unexpected? Need the insight of an outsider's perspective? Let me put the synergy of km design to work for you. Let's talk.
Now, where's that wine bottle 😉