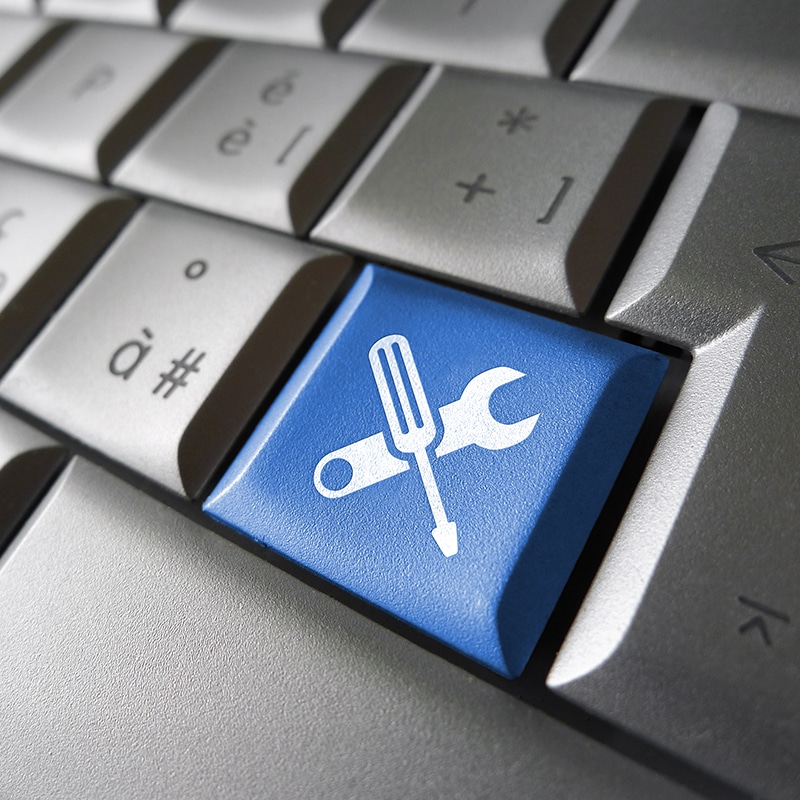 One of my favorite parts of being a graphic designer and branding consultant is learning from my clients and colleagues. Sometimes it's big things, but more often, it's those little things—like a new design resource shared in casual conversation—that prove to be invaluable!
Recently, while digging into some meaty projects, I called on a few of those little gems that really saved the day. So, as my Halloween "treat" to you, here are my 3 favorite designer's toolbox tricks:
Search by image (aka Reverse image search) – Did you know you can search the internet for an image? Here's how it works on a computer:
Go to Google images and click on the camera icon.
Click Upload an image.
(The other option "Paste image URL" – also available on smart devices – allows you to search using an image URL.)
Select the image from your computer.
Click Choose file.
Then PRESTO… your search results list visually-similar photos and websites that include matching photos.
Say you need a high-res version of a stock image—but you're not sure where the original came from? Use "Search by image" and you'll likely find a purchase-ready, stock site link in seconds. Plus, you'll see other similar stock images, which might do the trick. Stock sites like Shutterstock are quickly adopting this search technology (with the same camera icon). Now the power of "Search by image" is yours…Relish the possibilities!
2.   Snapwire Media – Although stock photography has its place, sometimes you need an original image, but you may not have the budget to pay for it. Introducing snapwi.re. This free web community gives you access to over 300,000 photographers. As a photography buyer, you can request an image by filling out a creative brief to specify exactly what you're looking for, set a price and turnaround time. Review submissions and purchase the best shots. Absolutely brilliant!!
3.   BrandsoftheWorld.com – If you've ever pulled your hair out trying to get vector-based logos of Fortune 500 companies and national non-profits, this website is for you! BrandsoftheWorld.com has an extensive vector logo library that has saved me on numerous occasions. Trust me, you're going to want to bookmark this site!
Now it's your turn. I'd love to hear your can't-live-without marketing and design resources in the comments below. And if you find yourself in need of additional creative firepower, let's talk. I have immediate availability and would love to dig into your project(s) this fall.