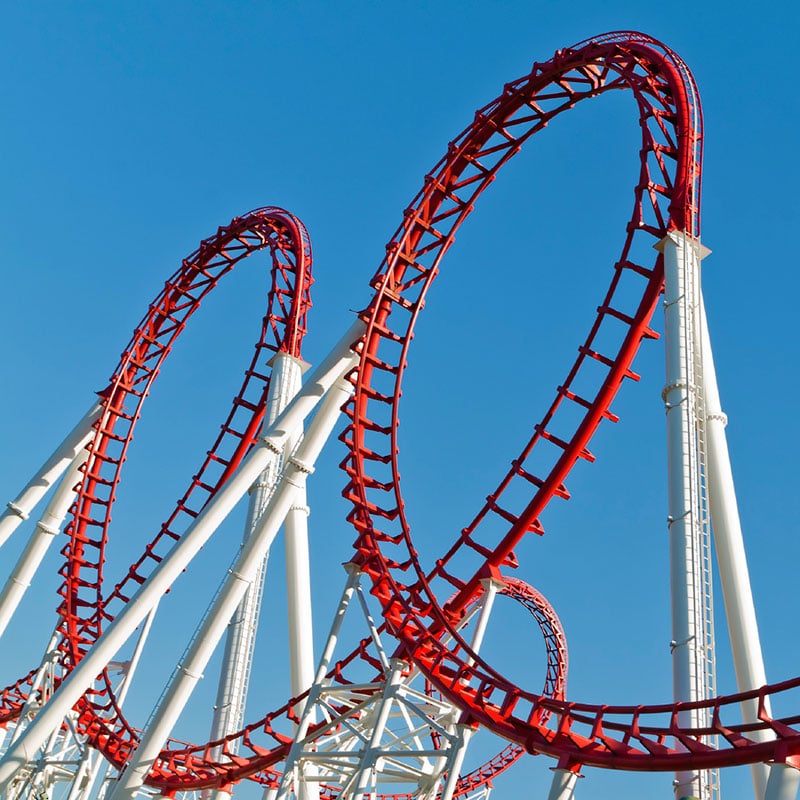 In the past couple weeks, I've had two big experiences that had me WAY outside my comfort zone.
The first came as a request from my engineering client McKim & Creed. Their marketing director Kristin asked if I would consider leading a half-day InDesign training for their marketing team ­— to show them how to get the most out of the new proposal templates I'd created. My initial reaction was an enthusiastic, "YES!" Although I'd never led any kind of formal training before, I was excited about the opportunity to stretch myself in this new direction. The date was set for March 23, and I began organizing content. But as the big day drew closer, the idea of presenting four hours of content grew more daunting.
Despite my fears, I persevered, motivated by two guiding principles:
Being the best partner I can be – I knew this training would really benefit McKim & Creed's marketing team. If they each picked up a couple time-saving tricks and gained new understanding of InDesign that enabled them to do their job better, this training would have a HUGE impact. Did I really want to miss this unique opportunity to empower Kristin and her team to greater productivity and success because of a bad case of nerves?
Nothing ventured, nothing gained – I've learned a lot, both professionally and personally, by challenging myself to do things I've never done before. More often than not, I surprise myself in what I'm capable of doing. Who knew…maybe I would really enjoy the training and want to do more. As the communicative designer, training could be another communication-driven service I offer my clients. And from an even broader perspective, the more experiences I have as a designer, the more those experiences fuel and direct my creativity.
The day finally came, and the training went well. The marketing team members were engaged and asked lots of questions that helped take some of the pressure off in filling the full four hours. While I don't think I'll be adding training to my list of services, I'm glad I did it. I left with a sense of accomplishment, knowing I had risen above my fears and led an informative training session.
My second experience stepping outside my comfort (and time) zone was attending the UCDA Design Summit in Santa Fe last week to learn even more about my higher education clients and their needs. I'll be sharing some insights from my New Mexico adventure in my next newsletter.
Until then…I'll be getting out there, pushing past my comfort zone and working on being the best creative partner I can be.
If you'd like a communicative designer who values partnership—let's talk.