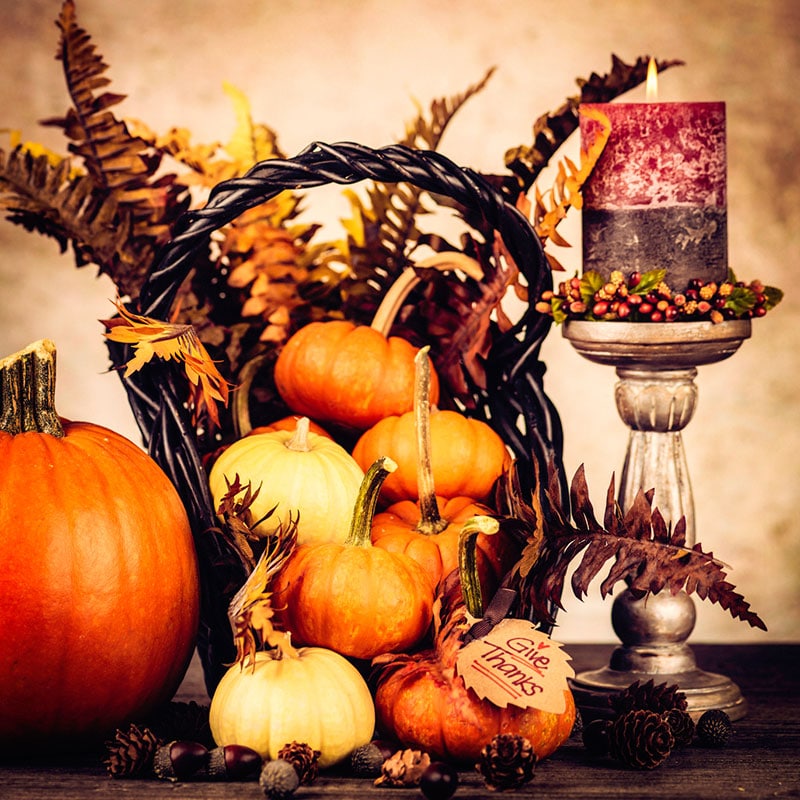 We're coming into the holidays, everything is starting to get covered in red and green and I know you've got a lot of emails coming your way—but I can't let the season go by without letting you know that your relationship is important to me.
I'm grateful for the support and inspiration you've provided, and the work we've done together. I've had the opportunity to be a part of so many incredible projects this year. Just this morning, I passed a rebranded Charlotte Water truck; seeing my work—especially for those clients that are close to home—always feels incredibly rewarding.
There are things I learn every day from you, my colleagues and clients—and I hope that this year I've been able to share something positive with you too.
Happy holidays, and thank you!